Forty years of pioneering history has left behind a rich collection of inspiring stories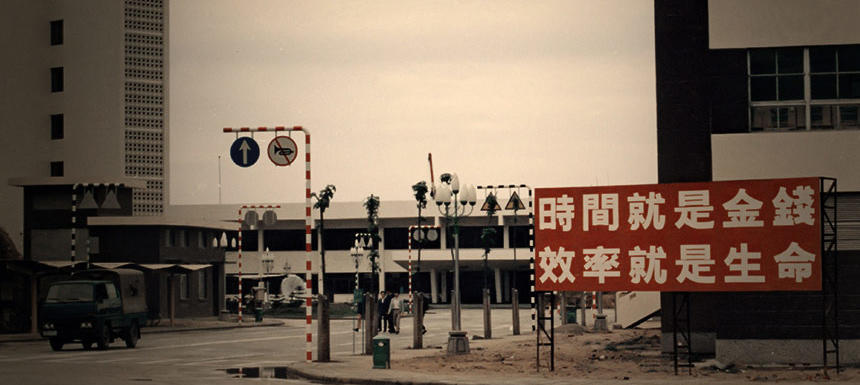 This museum gallery is dedicated to the history of Shekou through the lens of its pivotal moment in history. Shekou is a true pioneering zone. The first Special Economic Zone in China to open up to the rest of the world in 1979, the area was the test-ground for many economic, industrial and political reforms. After forty years of innovation, a rich collection of inspiring stories can be gathered from its inhabitants.
Supported by generous contributions from the collections of the China Merchants Museum and Archive, these stories are told through photographs, videos, documents and personal items. The museum brings us closer to the unique history of Shekou, and allows us to relive the experiences of Shekou residents during these energetic years.
The museum also includes a feature presentation of the life of Yuan Geng, a former leader of China Merchants Group, and the visionary who initiated the Reform and Opening Up and guided it through its formative years. Still considered an important local hero, his legacy lives on in Shekou today in the Shekou Museum of Reform and Opening.